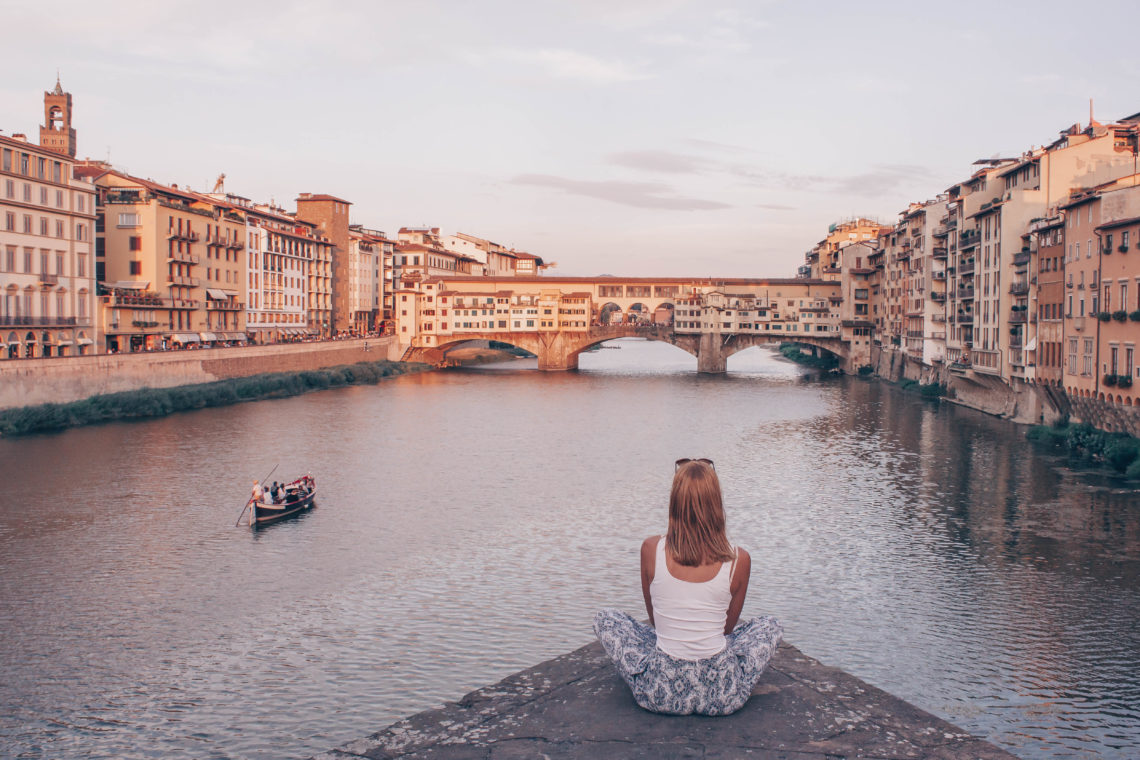 Things that you should try to do alone
Nowadays being an independent woman is not that scary as it seemed to be. Every movie or show presents a character like this and we all drool to achieve that level of confidence. Well there are some baby steps through that direction and I really think everyone can give it a try. I tried them and I liked them. I wouldn't  recommend something that I didn't try, don't worry. We shouldn't be afraid to do things on our own and we shouldn't wait for a life-changing experience to do something solo as well.   
Here are some things that I recommend you to do alone:
1. Eat at a restaurant
I think the first time I ate alone in a restaurant was in Taormina, Sicily. It was my first trip alone as well. I really wanted to try to do this alone and see how it is: will I be embarrassed, will I be confident or it will be like every other dining moment that I had before. At the beginning I felt bad, I admit. Especially when the waiter wanted me to sit on the only 2 person table from the restaurant which was exactly in the middle of the place. I was feeling confident but not that much. In the end I negotiated for a table in the corner (even if it was for 4 people). 
I didn't feel alone and I did enjoy the experience. The food was amazing and the wine as well. The waiters were nice and in the end it got to be great. It was something that I needed and I think everyone should try it. It puts you in a different situation and I think it's nice to have the courage to discover your reactions. Will you care if others are judging? Would you back out at the last moment? How well do you know yourself? Would you enjoy your food as much as with somebody else?
As I said, I did it and after that I repeated it many times. Give yourself a chance to know yourself better!
2. Go shopping
The only chance to get for yourself something that you really want and crave for, is buying it without listening to different opinions. If you like it, then take it. You don't need a girlfriend, boyfriend or a mother to tell if it looks good or not. Just go for it!
3. Travel
Ok this is the ultimate point for some of the people. What will I do alone for a few days? Well… You can do everything! You can visit every museum that you want, you can stop at as many souvenirs shops you want, you can get up late and nobody will scream at you and… You can know yourself better. One of my favourite sayings is "if you never try, you'll never know" (please apply only with a regular dose of responsibility). It brought me only to good places and it helped me to develop more. Give it a try, you might actually like it! 
4. Observe
Grab a coffee and sit on a public square, street or maybe a terrace. Look around you. Observe the people, the rush, the joy and everything that surrounds you. Let your imagination go! 
5. Take a class
Whether it's a language course, a painting one or a dancing course, learning new skills can be only an advantage. It can be a professional one if you choose to improve your CV or it can be a personal one if you plan to have a new hobby, develop yourself or simply make new friends. You will definitely gain more confidence and you go home with a new skill checked from your list.